Within your body, you have a profound power to heal yourself.
I am here to help facilitate that process.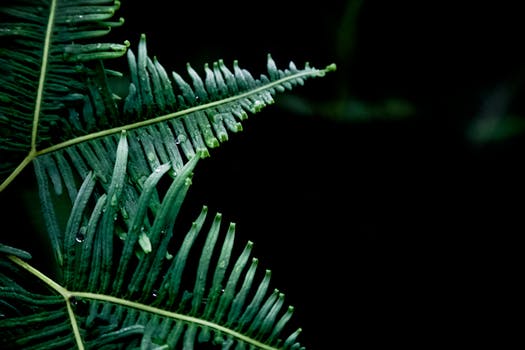 It all started when...
I was thirteen, my mother took me to a Japanese spa in New Mexico for a massage. I left absolutely certain of what I wanted to spend my life doing. Twenty five years later, I am just as certain. I have been a licensed massage therapist since 2001; I have spent most my life studying ways of healing. My job is to listen to you, understand where you are at today, what you would like to let go of and what you would like to gain. Our time together is uniquely tailored around your goals. I will be using a plethora of tools and modalities gathered over the years. My style is rooted in deep tissue, mysofacial release and Craniosacral therapy providing a deep intuitive touch to seek and restore health in the body.
I invite you to book a introductory session to create a treatment plan to get you on a path to where you want to be. Your first session will be 90 minutes at the 60 minute rate to insure we have time to get to know each other and create a thorough assessment. Please feel free to contact me anytime if you would like to know more about me and how I can help you.
Licensed in Oregon #22202 and Washington #MA 00015755
Each treatment is individually tailored to meet your needs and may include any combination of deep tissue, relaxation or Craniosacral therapy.
Aromatherapy, cupping and hot stones may be added onto any service at no extra charge.
60 minute massage- $85

90 minute massage - $115
Motor Vehicle Accident - No cost to you. Please contact me for details.

Pregnancy/Postpartum Massage- I would love to support you through every step of your journey. Discount available for clients of Full Spectrum Doula Care.

Corporate Package- Please contact me about purchasing services for your team.
Call or text to book an appointment!
503-313-9425
Office
Located in the neighborhood of Montavilla in Portland, Oregon.
By appointment only.
503-313-9425
bonniefosseklmt@gmail.com